Logan Airport Taxi is a popular taxi service provider in Boston, Logan area. If you are planning to visit the city and are looking for a reliable cab service provider then Logan Airport Taxi is the one to book. They are among the most reliable and affordable names that offer 24X7 services as per the convenience of the passengers. Wonder why you should choose Logan Airport Taxi? Here are some of the best reasons: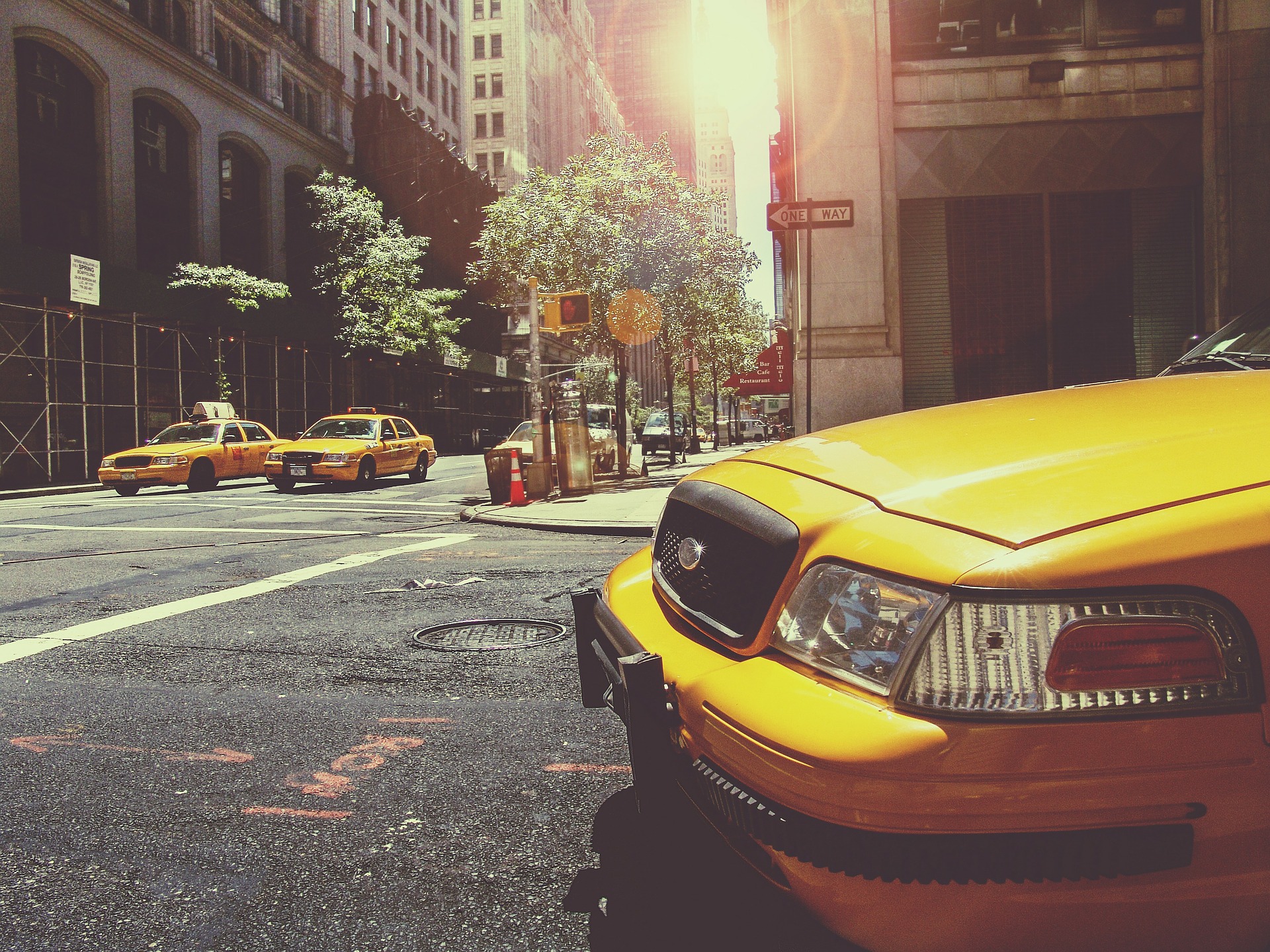 Image by Ryan McGuire from Pixabay
Reliable: One of the most important qualities that one should consider while hiring a taxi is its reliability. This is determined by the service offered by the company and the feedback received by the customers. Logan Airport Taxi is among the most reliable taxi services in the city. They are known for their punctuality, sincere drivers and prompt services.
Affordable: Logan Airport Taxi offers the best services at affordable rates. You do not have to break your bank to travel from one place to another. No matter what service you require, their rates are best in the city without any hidden charged.
Punctual: What one needs while travelling from one place to another is to be dropped on time. When you choose to travel with Logan Airport Taxi you are never late for any meetings, flight or get-together. Their sincere drivers make sure that you reach everywhere on time. With Logan Airport Taxi you can catch an early morning flight and deboard late night without having to worry about the availability of taxi services.
All Travel Purposes: Whether you are travelling in group, solo or with family, Logan Airport Taxi has a fleet of cars that is good for all travel purposes. Their range of SUVs, minivans and sedans are great for city tours, business trips and airport pick-up and drop. For those travelling with heavy luggage, there is no need to worry as there are good arrangements for everything. If you are travelling with child, you can request for child seat at nominal charges.
Wide range of services: Logan Airport Taxi offers a wide range of services including airport pick and drop, door-to-door service, 24X7 availability, help desk etc. When you travel with Logan Airport Taxi you don't have to travel to some unfamiliar landmark to board the taxi as they pick you from the doorstep. Besides, they are a renowned name for airport taxi services at any time during the day or night.