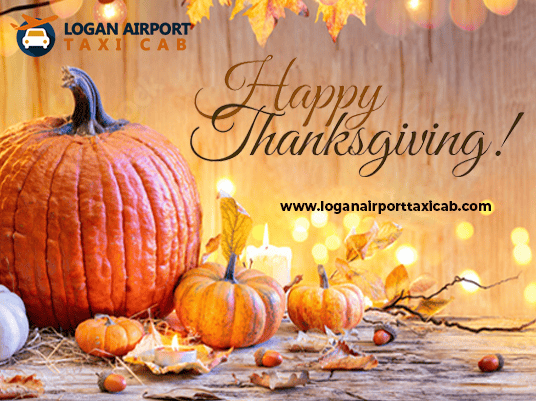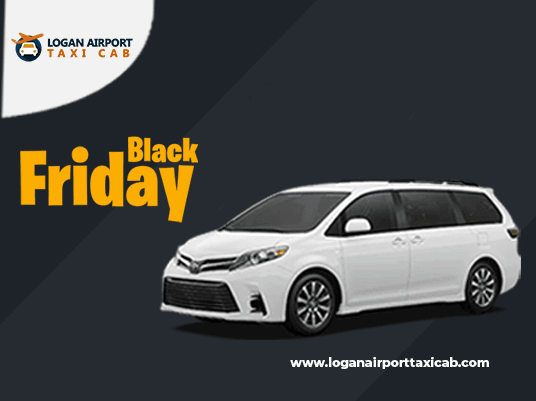 Get your hands on the best sales of this year right the next day you fill yourself with a meal of your home.
Thanksgiving is truly a festival for foodies.
Enjoy the time of festive with your family and friends. Treat to a delicious home-cooked meal and many activities on Thanksgiving. On Black Friday, prepare to shop at the year's biggest sales you might never see again.
In all that rush, if you need to go anywhere, trust Logan Airport Taxi Cab and make your reservations today.